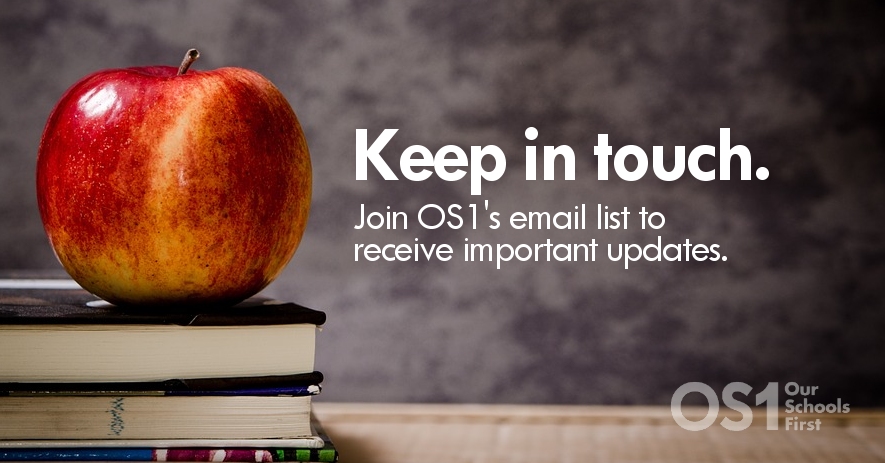 Educators are a critical part of our mission.
Sign up using the form below to receive updates from OS1. Signing up is free, and you can unsubscribe at any time. Plus, teachers who join our mailing list this October will receive a Teacher Appreciation packet in the mail.
Not an educator? Sign up here.
.