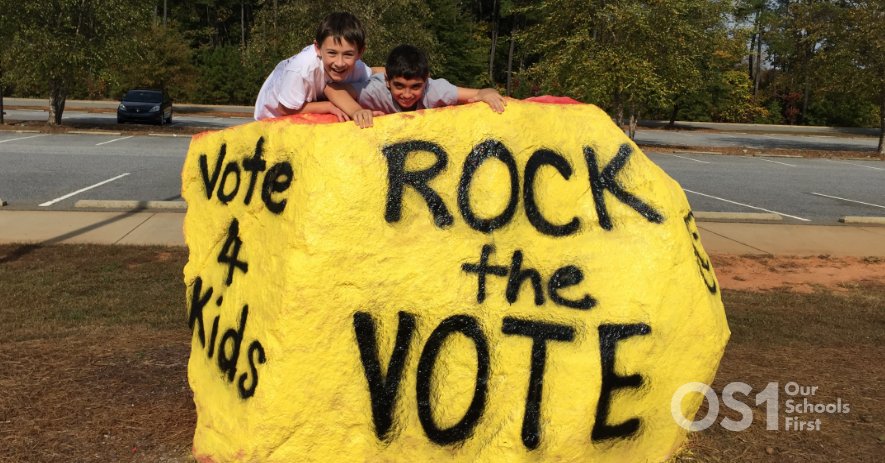 ---
We created OS1 because we care about public education–and we recognize the need to put our schools first.
Our Schools First is a non-partisan 501(c)(4) with a mission to educate our community about the importance of public education in our county and state. We inform and share about critical issues regarding elections, educational policies, and legislative actions that affect our schools, students, and teachers.
Public education is a cornerstone for our democracy. It is the bedrock for everything our communities need to flourish: a healthy economy, competitive jobs, a robust real estate market, and more. With quality public education, and with the opportunities that arise when students have access to a bright future, we can build a place where economic mobility–the heart of the American dream–comes true.
This is hard work, however, and we cannot do it alone. That's why OS1 exists, and why we need your support. Let's make better public schools, together.