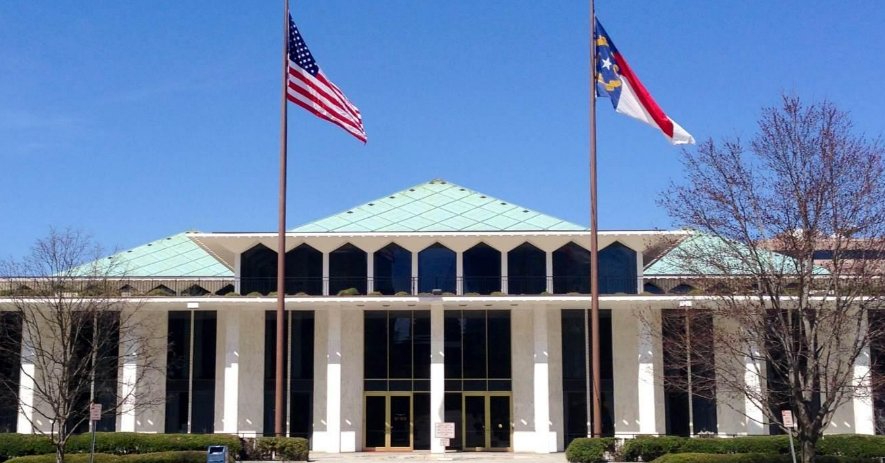 Urgent Meeting for All I-SS Parents
K-3 lower class sizes mandate could negatively impact all students this fall including middle and high school students.
The North Carolina General Assembly is in session, and as a parent you need to understand there is very important education legislation that will directly affect all public school children next fall. Effective in August of 2017, a lower class size mandate for Kindergarten through third grade will have drastic implications for our entire district. While lowering student/teacher ratios in Kindergarten through third grade classrooms is a welcome goal, the General Assembly is not providing funding to cover the additional teachers nor the classroom space it would require. This would cost our school district over $3.5 million dollars. It would require drastic measures and difficult decisions to be made including the loss of enhancements in elementary schools, and larger class sizes for middle and high schools.
Come hear Mr. Brady Johnson, Superintendent of Iredell-Statesville Schools discuss how this new mandate would impact elementary, middle and high schools starting this fall.  Mr. Johnson will explain the mandate, the possible consequences, and how we need you as parents to actively communicate to our legislators. This is an urgent issue for ALL our parents.
Two meetings locations and dates:
Tuesday, 4/4 6:30-7:30pm at the Unity Center, Statesville
1145 Salisbury Road, Statesville, NC 28625
Tuesday, 4/11 6:30-7:30pm at Lake Norman High School, Mooresville – In the media center
186 Doolie Road, Mooresville, NC 28117
This meeting is co-sponsored by Iredell-Statesville Schools and Our Schools First, a pro-education advocacy organization in Iredell County.
Read more about HB13, which could help fix the class size problem.